PRODUCTS > DC power supply / Rectifier charger
---
INDUSTRIAL DC POWER SUPPLY / RECTIFIER CHARGER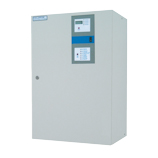 EXCEL CF
Excel CF - 600 W to 8 kW industrial converter
Available from 600 W to 8 kW, Excel CF is a small footprint AC to DC converter / battery charger.
Excel CF is particularly adapted to process controls, energy production and distribution applications and telecommunications.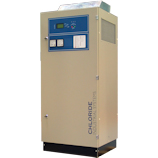 T AND DYS
T and Dys - HV/MV substation battery charger
The T and Dys range of battery chargers provides long lasting power protection for DC loads of the Transmission and Distribution (T and D) sector.
This battery charger has been specifically designed to meet Utilities specific requirements of HV/MV electrical substations.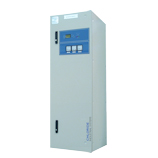 EXCEL APODYS
Excel Apodys - 400 W to 450 kW industrial rectifier
The Excel Apodys range of industrial rectifiers / battery chargers is available as standard from 400 W to 450 kW.
It offers three-phase and single-phase input configurations to meet the diverse and specific needs of oil and gas or power generation plants.